Professional Painting Services
Making Your Home

Beautiful,

Inside & Out
Safe Home Painting Service, Paint your Home with India's Highest Rated Company we have skilled painters with complete training , very safe for your house and family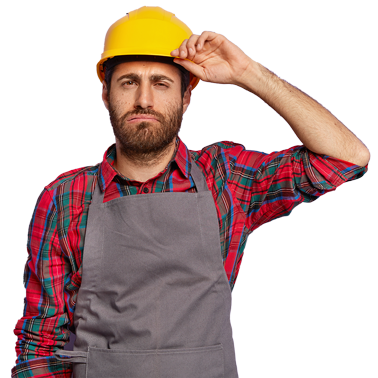 We Are The Best Painting Service Company
Experience Makes Us Confident
Safe Home Painting Service, Paint your Home with India's Highest Rated Company we have skilled painters with complete training , very safe for your house and family
Always On Time And Never Delay A Project
We understand the importance of deadlines and that's why we're dedicated to always delivering projects on time and without delay. Our team of professional painters will make sure that every job is completed to perfection and satisfaction.
For all your #painting needs, rely on Hakimi Paints for the best service, quality, and always on-time delivery!
Awesome Project Could Inspire You
Looking for a company you can trust to complete all your painting needs? You don't have to look anymore! Hakimi Paints is here to answer your questions, help you define your goals, and provide top services to complete whatever painting job you have in mind.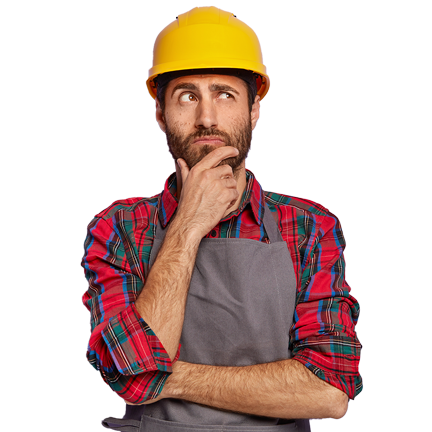 We primarily use Products from Asian Paints.
For Interior we use
Tractor Emulsion
Premium Emulsion
Royale Luxury
Royale Shine
Royale Aspira
Royale Atmos

For Exterior we use
Asian Ace
Asian Apex
Asian Apex Ultima
Ultima Protect
Distemper Paints: They are the basic paints in the hierarchy.They are non-washable and contains VOC compounds.They release fumes and are devoid of UV ray protection and anti-algae property. Distemper is commonly used in ceiling areas. Emulsion Paints: Emulsions being water based, are compatible with most pigment and additive components. Hence, are available in a variety of finishes starting from basic matte finish to extremely smooth, elegant sheen finish. They Provide enhanced properties like mildew resistance, easy maintenance, a wide range of colors.Emulsions have lower VOC (volatile organic compounds) content than other paints.
It depends upon the area of your house or apartment.Typically we take around 3 to 5 days to repaint an interior walls and upto 10 days(maximum) to paint the exterior walls(depends on the area).
Consult Your Color Selection With Us
Our inhouse team guides you for best color combination of your residential & commercial project with proper color visualization in Online & Offline mode.
The Stories Of Challenges For Build
Our Success